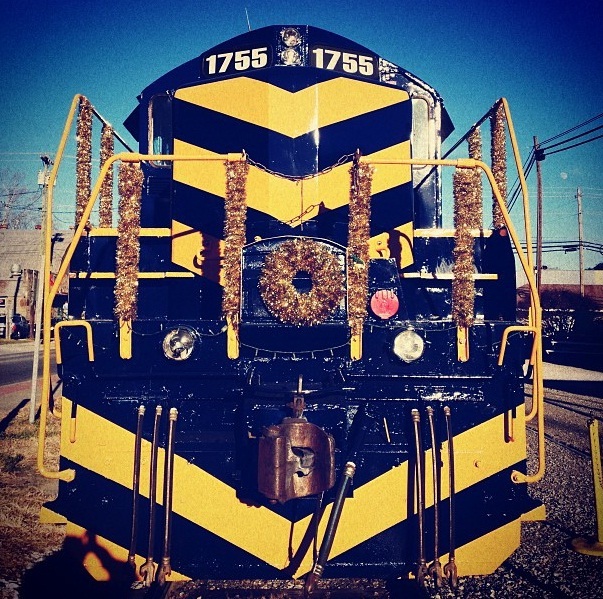 I'm just a passenger in this thing called hip hop. Every now and then I'll come across something new that's coming from way-way back. I remember first hearing about Preservation (aka Jun) through the group Sonic Sum from the late 90's. He's a renaissance man and I could relate to that being from the same era. Time would pass and after working on various projects and recording, Preservation would continue to master what he does on the drum machine, as any good producer should do. Recently he reemerged remixing Yassin Bey's (FKA MosDef) entire Ecstatic album. He followed that up by dropping Old Numbers, a collection of tracks he produced that were released individually throughout the years – hence the title. It's safe to say that Preservation is reaching heights in his production. Like a monk who has locked himself away to absorb his teachings, Preservation is emerging from his lab with a new sound that is ready to make your body and soul rock.
So you're responsible for the Re-Ecstatic, it's incredible how the beats made it a totally different album!!!
It's a remix! Remember how back in the days you would make your ways to those remixes? Whether it was Large Professor or whoever, sometimes they were even better (than the original) sometimes they weren't. I tried to keep the Re-Ecstatic in the same vain as the original.
Did Yassin have a lot of input on it?
No not really, he did give the blessing of course, but this remix was my own challenge. The acceppelas were out there, and I wanted to do it so I just kept going with it.
What's the Preservation background; tell us about the come up…
I'm from the Jersey City area, was always back and forth from NYC. Grew up into the arts, music, visual arts, photos and things like that. Being in NY, I kind of caught that last era of going out, caught that last shining moment of the NYC clubs. I graduated high school in 92', so I was going to MARS, The Building, The Tunnel, Soul Kitchen and all those other spots. I was too young to go to Union Square and Latin Quarters but I caught that last little era. There were also house parties out in Jersey and (at home) my parents played a lot of reggae and blues so there where many influences.
What was the motivation for Old Numbers?
Mainly it was putting together songs that were personal. A lot of the songs are old, which is why it's titled Old Numbers. I just wanted to go back to the last 8-9 years of my beat making. A lot of the songs on this album were the first songs I did with those artists. The song I did with Mos was 8 years old that was the first song I did with him. That song was supposed to be on his True Magic album but it was cut. So the album is compiled of a lot personal tracks that I wanted to put together for my satisfaction and have it in the rear view and move on to new stuff. The Re-Ecstatic is fresher, as far as sampling base that's where I'm at now.
The (Old Numbers) album is tightly-knit, as a listener you can go from track 1 to track 11 in a wink. Was that your intention? Did you want to forego the interludes and the filler tracks?
They were all tracks that were there, there were some other tracks that didn't make it. I filled it in, I put the painting together. I haven't done too many full projects with artists, but I definitely try to make a vibe or a feeling. Influences like RZA, who felt like he was creating a story or a mood, I remember reading somewhere where he was making albums for the seasons.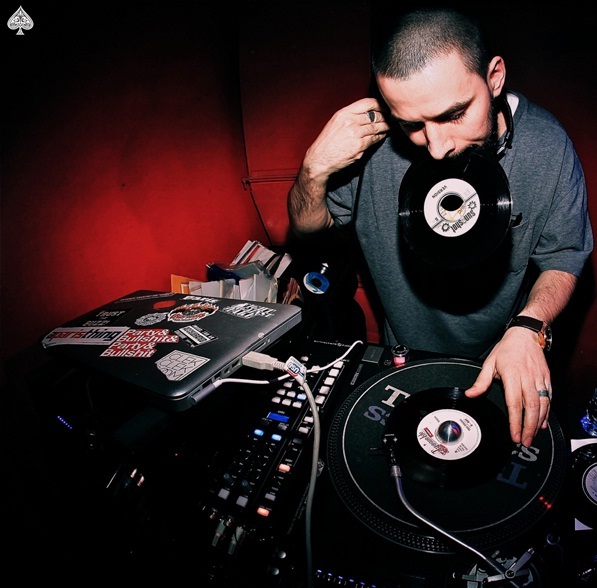 The "O" track, which features Jim Jarmusch reading a GZA original poem, was that one of the old ones?
That "O" track was released only on the Think Differently (Wu-Tang Meets the Indie Culture) vinyl. I felt like it was something that was overlooked because it was only on the vinyl. It was a special track for me that kind of just happened; Dreddy put it together from the whole Ghost Dog link. I was a fan of his (Jarmusch) films even before that. So for me to have that man bless it, that was special.