Reptilian Records (Hatebeak, Cutthroats 9, Supersuckers) has announced a vinyl and CD re-pressing for The Dwarves 2001 release, How To Win Friends And Influence People.
Unavailable for nearly fifteen years, the album spews sixteen songs that made the Dwarves a universally loved Satanic cult of sex, drugs, and destruction.
See album cover (Warning: NSFW) and re-press info: Here
Including such Dwarves chestnuts as "Drug Store", "Fuck You Up and Get High", "Dairy Queen" and "Let's Fuck" these re-recorded versions include altered arrangements of equal power and fury. The best versions of their best tracks from the Sup Pop days alongside ragers like "Dominator" and "I Will Deny You", easy to see why many consider this their best album! Available on several limited colorways (of course)!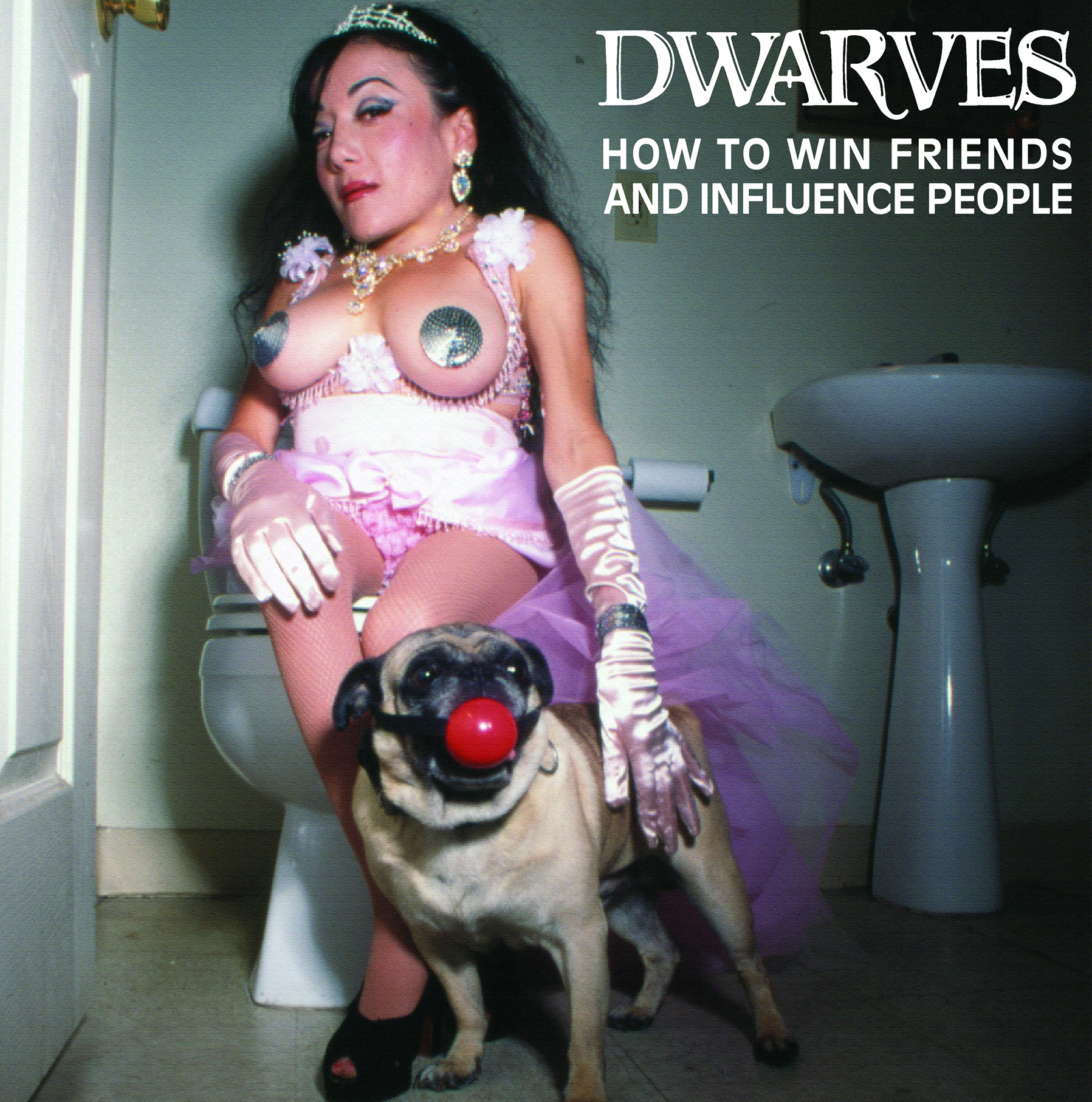 PRE-ORDER STARTS THIS FRIDAY(10/23) at – http://www.reptilianrecords.com/products/518251