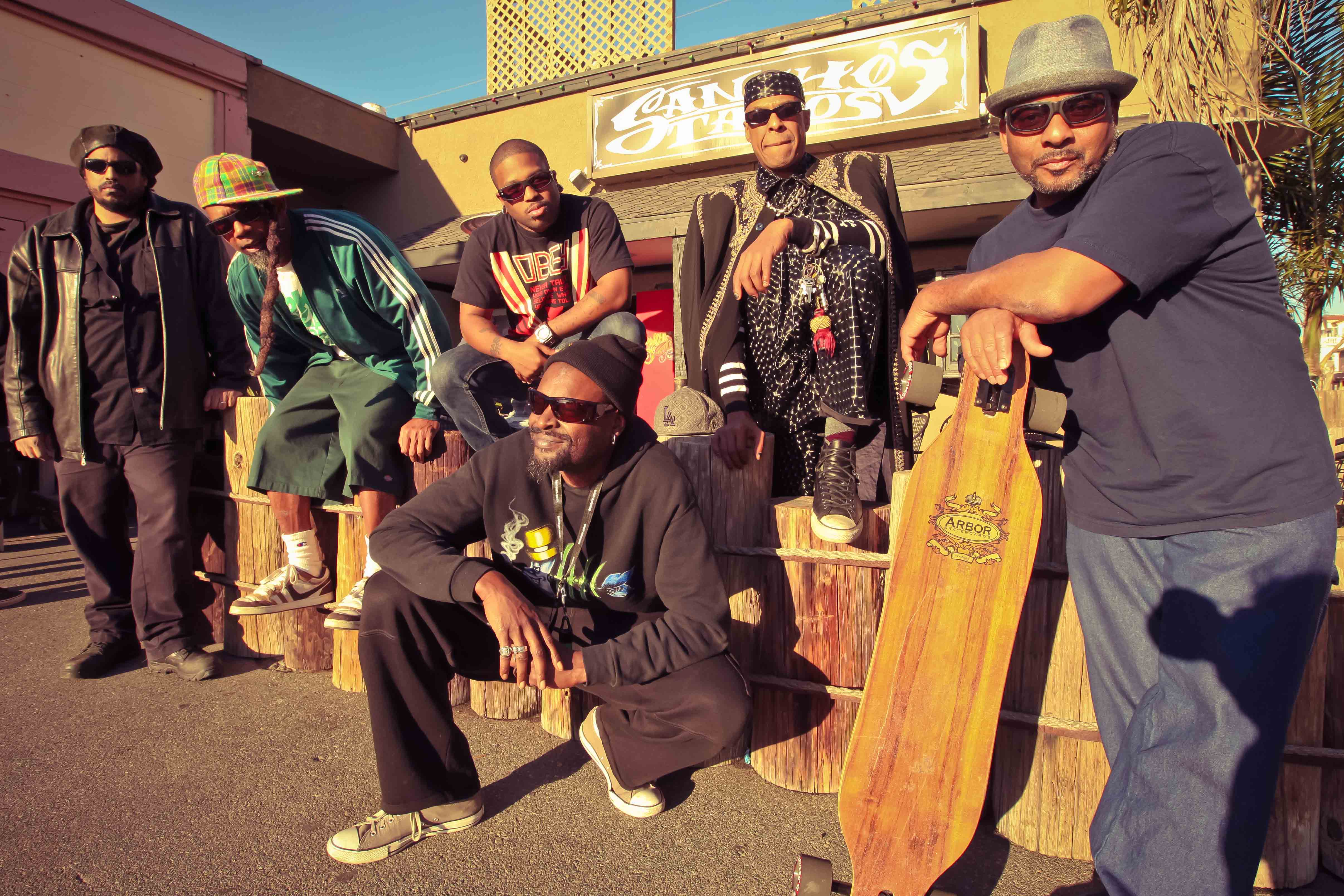 If you were lucky enough to be at Coachella last month there is no doubt you caught tons of memorable acts perform. One of those acts was the seminal punk, rock, ska, funk super brothers Fishbone!!!  We at GhettoBlaster are super funkdafied to share some footage from their performance on 4/13 at the Heineken House. What's more invigorating than doing a little moonstomping  to some Fishbone on a sunny Sunday!!! You can't beat that, especially when "Ma & Pa" was released over 25 year ago!!! Nope!!! I'm not feeling old!!!
Below is footage from the stage…
http://youtu.be/lfCHa2hwE9Q
Fishbone have just released a new EP "Intrinsically Intertwined"via digital download only…check it out —>>> here you bone heads!!!
Peep the pic from backstage of Angelo and Andre 3000…ooohhhh man could you imagine!!!