Man oh man! Did you new the new issue is out?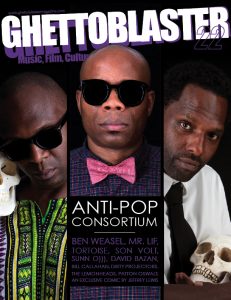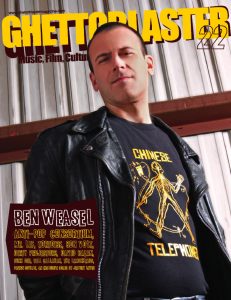 ISSUE 2: TWO COVERS!
Featuring: BEN WEASEL, ANTI-POP CONSORTIUM, MR. LIF, TORTOISE, SON VOLT, SUNN 0))), DAVID BAZAN, BILL CALAHAN, DIRTY PROJECTORS, THE LEMONHEADS, PATTON OSWALT, AN EXCLUSIVE COMIC FROM JEFFREY LEWIS AND MUCH, MUCH MORE!
Yuk it up, chuckleheads. Buy this issue, so that we can put together another issue for you to buy. It's not like you come here to read the website, ya know!