Knapsack was formed in 1993. In 1994, the band recorded a single for independent label Goldenrod Records and signed with Alias Records later that year. Their debut album Silver Sweepstakes was released in 1995 and they toured with Pavement, Rocket From the Crypt, Jawbox, and At The Drive-In. The band release two more records before breaking up. Knapsack reunited in the fall of 2013 to mark the 15th anniversary of their final U.S. tour.
Although Knapsack has no plans to release new music, they played a set that delighted diehards, mixing in the best of all three releases and closing out The Wrecking Ball Festival's Hell Stage for the weekend.
Ghettoblaster's Kris Neises captured the action.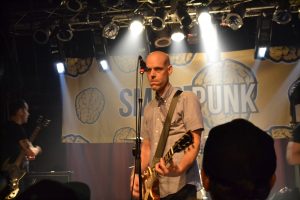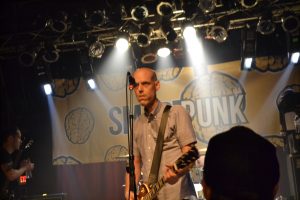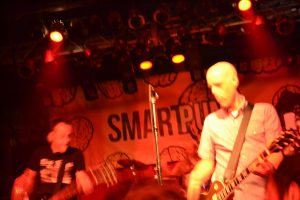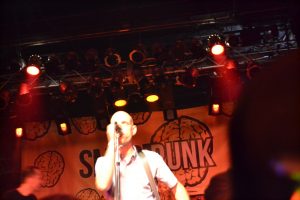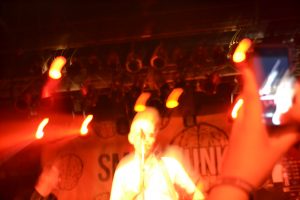 Blurry video of "Courage Was Confused" by Tim Anderl.