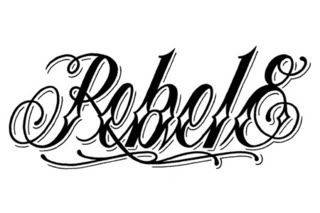 At first glance in to the street wear industry you may find nothing but a kaleidoscope of brands all dancing to the same tune. Not with Rebel8! What sets  R8 apart from other brands is its capability to remain relevant without really straying away from the original recipe. Straight forward, straight edged graphics and no non-sense! I caught up with Joshy D., owner of R8, while he was out in China.
Currently touring Asia can you say you have a new found respect for bamboo scaffolding?
That would be an understatement. I'm shocked by the bamboo scaffolding. I'm so used to steel everything in America. It's rad to see a natural resource with little to no processing be used so liberally.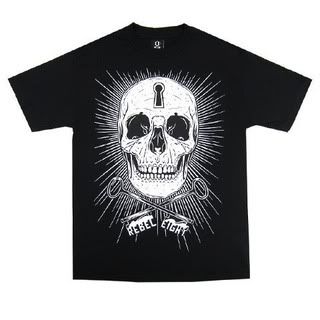 Can you share anything about this trip that you look forward to coming to fruition with Rebel8 eventually?
My trip to Asia was a business trip for REBEL8, ots of meetings, lots of plans. Won't give specifics, but the moves I made will not only make our product better but our presence in Asia greater. You can expect to see the increased quality in our cut and sew (which was already damn good!) beginning with our Spring 2011 season.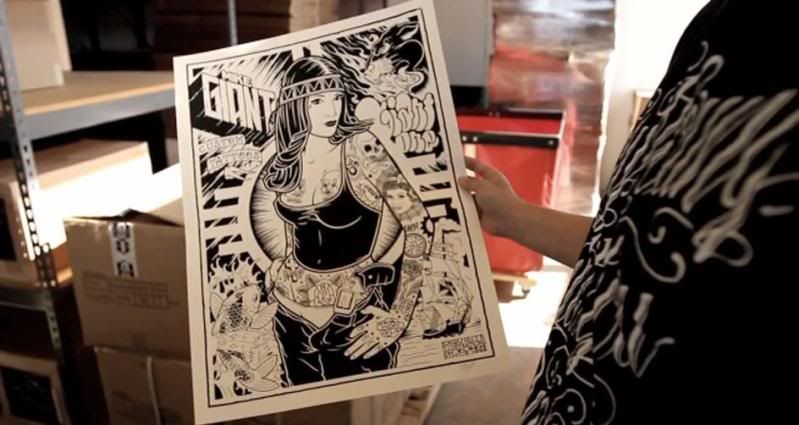 What does R8 have in store for 2011? Collabos?
We have our Sal Barbier capsule collection dropping for Spring 2011. We also have our guest artist series continuing with Andrei Bouzikov also for Spring '11. For the rest of 2011 you'll have to wait.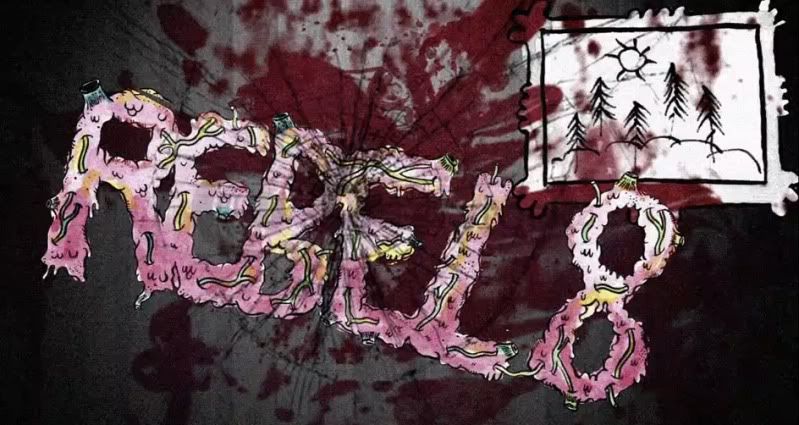 Finally, as this is a music driven magazine/site – what have you been listening to while on the other side of the globe?
New Kanye West all damn day!!!