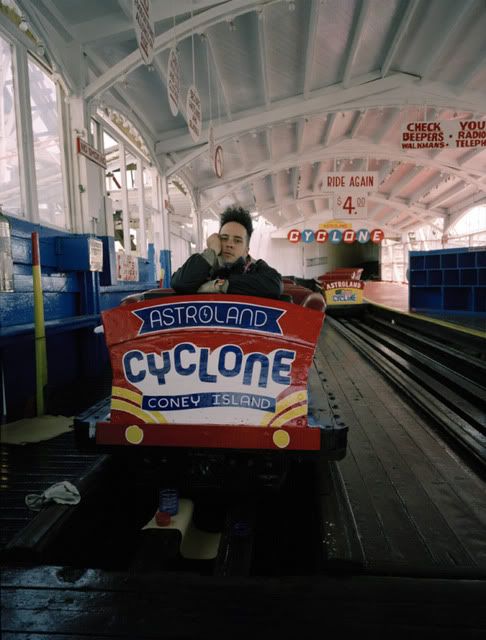 For the sake of posterity, I'd like to keep it OG and refer to you as ESPO here. Hope that's cool with you brethren…
ESPO, it's been over 10 years (+) since you dropped The Art of Getting Over. (It's one of the only books I still keep in the original plastic.) What was your mind state when dropping it then?
First and foremost, it was telling on myself, the equivalent of the lone ranger taking off his mask. I would no longer be anonymous and free, and would have to play according to the rules from that moment on. I was in my 15th year of writing and my 12th year of adulthood. It was time to hang up the mask.
And where is your mind state now in comparison to those previous endeavors?
Fully fulfilled! After the cops and the critics and the justices had their say as to what a criminal I was, I just kept doing what I was doing anyway, making good work in the worldwide ghetto. In 2010, I'm feeling a little vindicated. I'm still pissed off that they are locking kids up for years for a few tags, so there's still a lot of hypocrisy to work on. 
"Love is the original motivation for everything" – referencing Philly's own Cornbread and his efforts to win over the heart of a gal – it seems like a phrase ready to be used for A Love Letter for You. How long was the idea to do the (ALLFY) project in your head before it finally came to fruition?
Twenty years in the abstract idea of painting all the roofs at once. It's a good time to mention UPSKI, who actually tried to do a similar thing on his own in Chicago in the late 80s. His was one letter of the alphabet on each roof, so he was there in spirit! But the concrete idea of it being a letter was from at least 2003.
What is the one thing that you miss about (doing) graffiti in the early 90s?
The paint! The Rust-oleum American Accents line was phenomenal. I liked the beginning of the networking that was happening then. Writers were getting in touch with each other globally; that was great.
Getting older (we all are), your style has moved on from what it was (matured). What would you say right now best describes your style?
Same as it ever was: letters, colors, punch lines.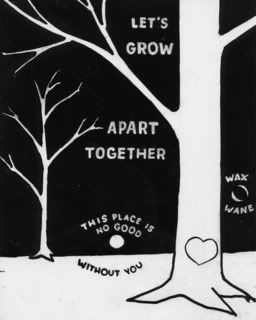 What do you have in store for the incoming new year (and beyond)?
I don't do forecasts; I report the news.
Finally, since we are a music-driven website/publication, what are some things you currently have on rotation?
The Lilys' entire catalogue, Dum Dum Girls, Elliot Smith (either/or), Guided By Voices's entire catalogue, Kurt Vile's entire catalogue…
Again, thanks for your time. I'm not gonna front, I'm a fan of your work, man – been a fan since seeing the big rolls up in Harlem back in the 90s. "The most dedicated archivists of the expression are not even writers." I was/am a writer, was never much of a bomber though… but like Cap said, "niggaz know… niggaz know…"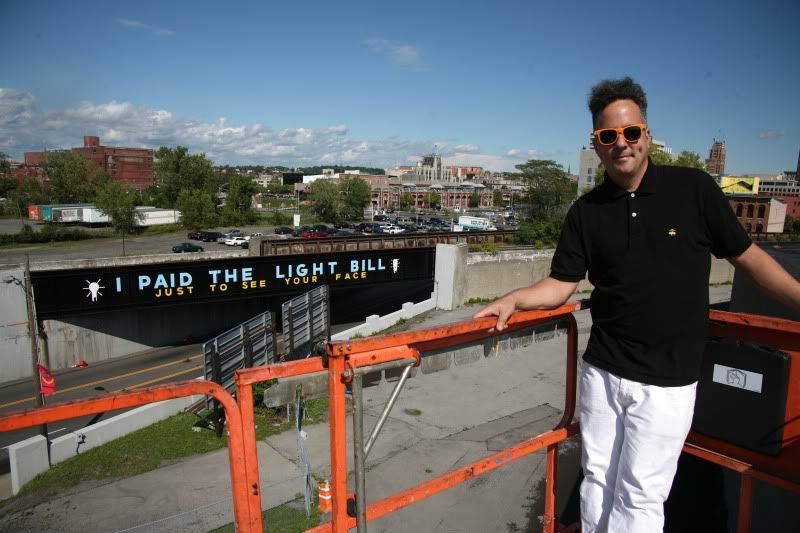 Check for Steve Powers @ www.firstandfifteenth.net