Reas the All Out King can be found nowadays maneuvering his way around in the art world. With his beginnings in NYC graffiti, he has garnered acclaim and recognition from around the world, but the dude is a legend to those that remember the high days of aerosol train and wall molestation. Walk with me for a quick piece on Todd James…
Your path in to the art world started via graffiti in NYC can you give us a little background about REAS? What is a REAS? Did someone give you that "tag" or did you come up with that one yourself? Who were your influences?
Originally I wrote Blight2 my friend had been writing Blight 1 inspired from the band Urban Blight . Blight has a great meaning but it was a long name the letters were maybe to advanced for me to handle starting out. There was also a big trend around 82 or 83 of  meaningless names like Sert, Sor, Rec, Sek, Raz, Sipe, etc so I wanted a four letter name. A guy I knew wrote Rear it looked cool because it had symmetrical R's and I liked Reeses peanut butter cups. So there you have it. So I got Reas but a lot of guys would meet me and say "oh yeah Ree-As"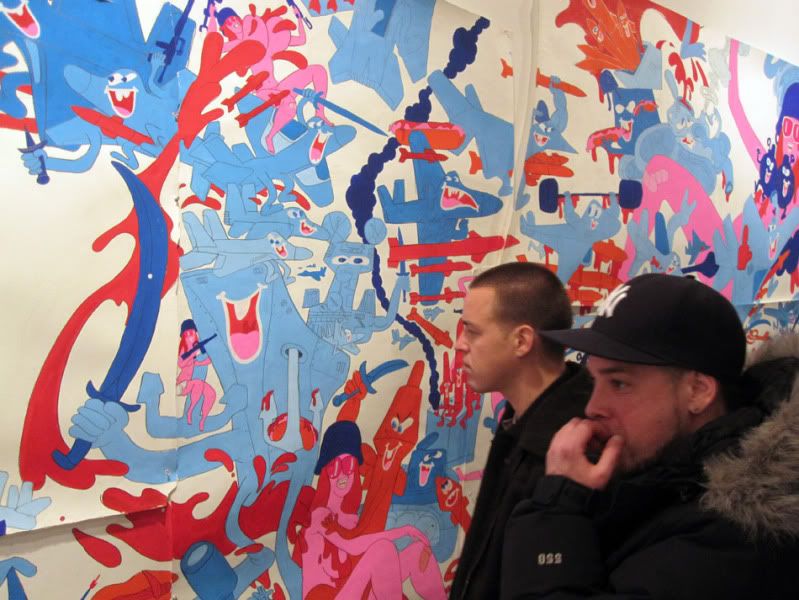 What do you miss most about graffiti in the late 80's early 90's?
Seeing painted trains was cool I think most of us took it for granted, it just felt like it would be there forever, going (endlessly). I think sometimes I miss the 80s because it was a analog age you had to be in it to win it. People had to really be into stuff, if it were music you would go find the record store that carried the real deal be it hip hop punk metal etc. If it was graffiti you were out doing it or watching it down in the subway system. I like the convenience of cell phones the internet but I appreciate that I was part of this time thats ended.
Walk us through what your current influences are in regards to art? What are you currently working on?
My influences come from everywhere It could be some music or seeing something it could be art or just something laying around and it builds on to a existing idea or gives you a completely new one. Right now I'm recharging, getting ready for 2011.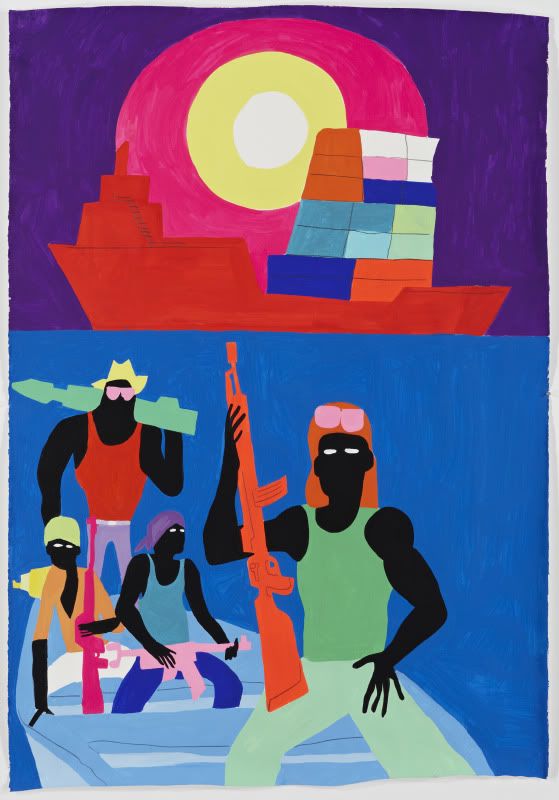 What can we look forward to from you for the upcoming year?
I did as much as I could in 2010, there were lots of shows with a lot of work. it was a really good year, for me at least.  So, instead of painting and drawing for 2011 I'm truley doing modern art only using the logo generator in Call of Duty Black Ops to make digital paintings. The only way to see these exhibited is to be killed by me in team death match on xbox live.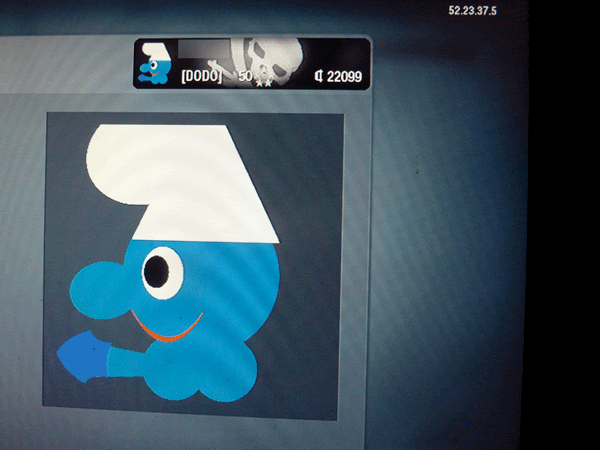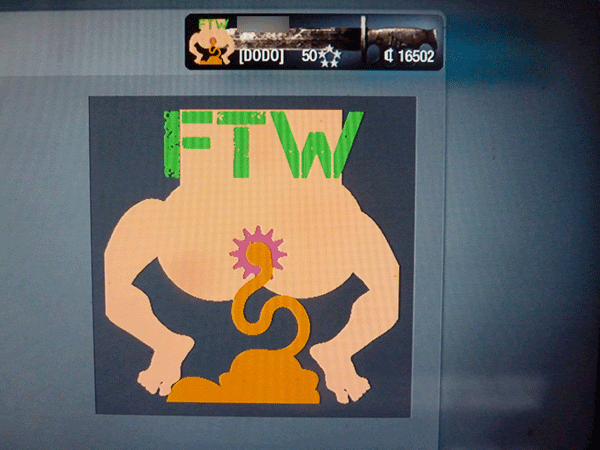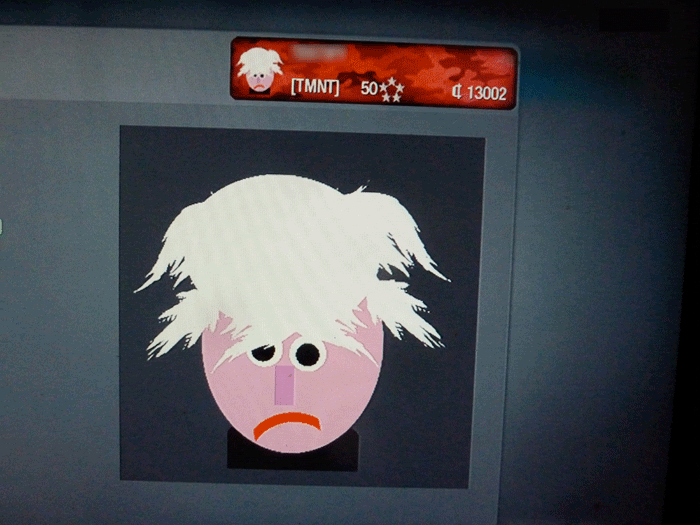 What was the highest kill streak you've gotten on Black Ops?
Fifteen which feels low but I think that doesn't include kills from air strikes etc because I've gone further than 15 plenty of times. My kill death ratio is pretty good, I think I'm above average but I know some sick players. Lately I like the Aug with a extended clip using hard line for spy planes napalm strikes and helicopter.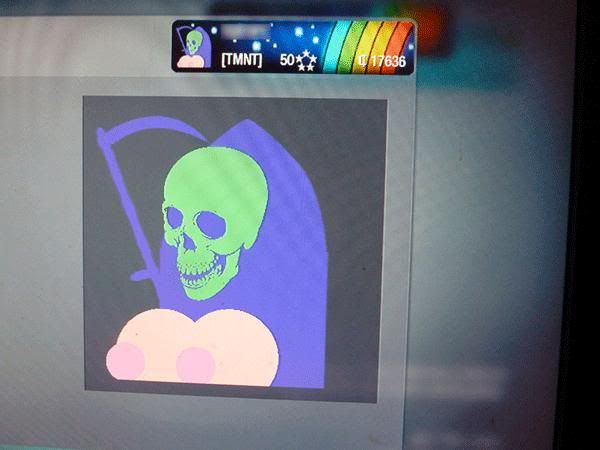 Finally, as this is a music driven magazine/site – what do you have on rotation in the music department?
Right now Electric Wizard "Witch Cult Today," some Rolling Stones "Exile on Main St." and I'm into Kvelertk. I thought Kanye's song "Gorgeous" was great and he held his own and if not bested a lot of good MCs he had on his new album.