"I've spent most of my life making music but not enough time sharing it. This changes now. Life is magic. Do what you love."
Those words are from Daniel Howie, former front-man of North Carolina's alternative rock band Sugar Glyder.  Now branching out into his own, Howie has begun a new project Mouth Sounds.   Going with Howie's cutting vocals, Mouth Sounds delves deeper into exploring elements of electronica and indie pop.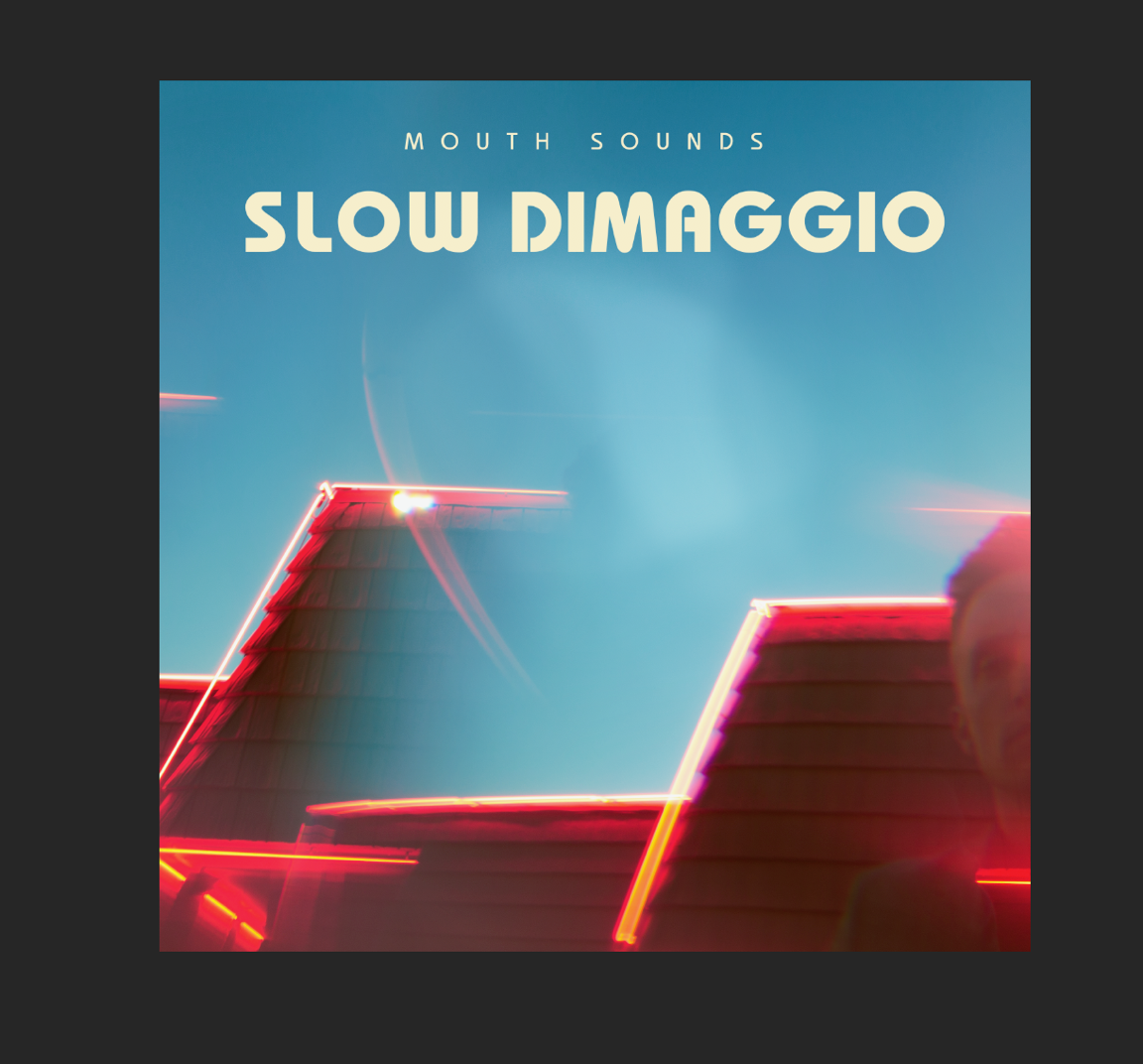 Howie on the single "Slow DiMaggio":
"This was by far the most collaborative song on the EP.  Mark Eckert and I pretty much put this track together in the studio.  My effort to sonically expand the breadth and range of the EP combined with Mark's profound ability to write, produce, mix and collaborate.
"Design the world you want.  Clouds in the foreground.  Color outside the lines.  Die happy.  Violet skies.  Lions all line the shore.  Kid to a king and I…"
"Slow DiMaggio" will be featured on Mouth Sounds upcoming debut EP Sing or Swim, set for release on February 28 via Coast Records.
(For more on Mouth Sounds:
Facebook: www.facebook.com/mouthsoundsmusic
Instagram: www.instagram.com/mouth_sounds
Soundcloud: https://soundcloud.com/mouth-sounds)